Our Yoga Teachers
Meet our highly experienced and certified Bikram/ Hot Yoga/ Vinyasa teachers
Like our retreat participants our teachers are also coming from all over the world to bring their experience and passion to Free Spirit Yoga Retreats.
All of our teachers are certified and have a minimum of 5 years teaching experience.
Abria is a multi-talented Certified Bikram, Vinyasa, Yin & Therapeutic Partner Yoga Teacher, public speaker and handpan musicians who is following his dream travelling around the world teaching, practicing and inspiring others. After attending the Bikram Yoga teacher training in 2007 he's been teaching across the globe since… Learn more about Abria.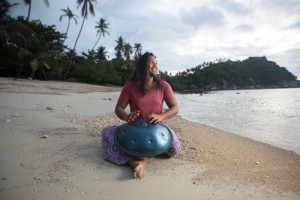 Afton began practicing Bikram Yoga in 2004 and became a certified instructor in 2007. Two weeks upon graduating from Teacher Training in Hawaii, she was convinced to compete in the Florida Asana Championships and won 2nd place in the State. From then on, her love for yoga snowballed into an abundant career….

Anna Hunter has practiced Bikram Yoga since 2001, and been qualified since 2006. A real power-house she has since then served on the teacher training staff several times as well as attended Judges & Coaches clinics. She also dances competitively, does Taekwondo, and more…

Brooke is an absolute fitness enthusiast active in competitive sport and running – anything from half marathons to triathlons, to ultra trail races locally and abroad. In 2007 she started practicing Bikram Yoga and Inferno Hot Pilates later that year and a spark had been lit! We're excited for Brooke to join our teaching team teaching Inferno Hot Pilates classes at our retreats.
Originally from Chicago, Bridgett Ane relocated to London from New York in 2007. She began practicing yoga in 1996 and was introduced to Bikram Yoga in 2000. Fascinated with the series' systematic approach and perfect balance, Bikram became her yoga method of choice.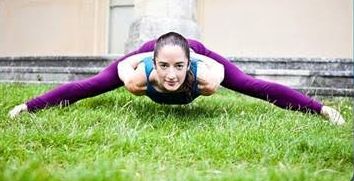 Celeste began practising Yoga 5 months before she went to Teacher Training in Acapulco Mexico during the fall of 2008.It was recommended by her studio owners in Florida and while it had never occurred to her to do so, once suggested she never turned back. ..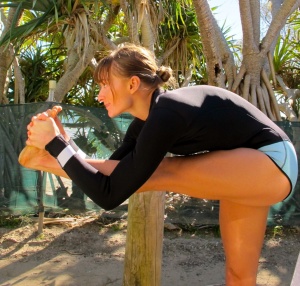 Cynthia Wehr has been practicing yoga for 16 years and became a Bikram Yoga Teacher in Spring 2003. She earned the USA title in 2005 and 2007 and the World Yoga Champion title in 2007. This gave her the opportunity to travel the world to teach and demonstrate. Find out more about her here…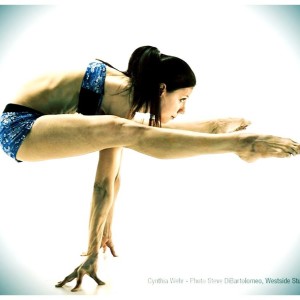 Derek has transformed himself through discovering Bikram Yoga from an obese teenager to an inspiring Bikram Yoga teacher and studio director. Read his story and meet him at one of our retreats…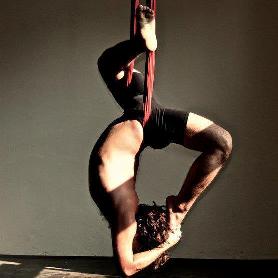 After completing her Bikram TT in Spring 2014, Emma came across Hot HIIT and found it was a great compliment to Bikram Yoga. Emma has now added HIIT to the classes she teaches – at her home studio in NY and around the world. Find out more about Emma & join her on one of our retreats to get your sweat on!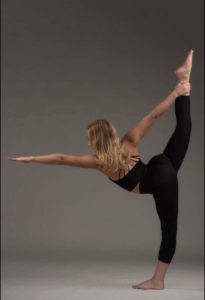 Esther who's originally from the Netherlands, has been a resident on the islands of Bocas del Toro, Panama for several years. This strong power woman runs there bootcamp & fitness, strength & conditioning classes – and so much more. She's a personal and group trainer, boxer and professional paddler! Her sporting background is mainly based on 15 years experience in a wide range of martial arts, while also having obtained a Bachelor degree in Sports, Marketing and Management, as well as a certification as Body Shape instructor. Find out more about Esther and join her on one of our retreats.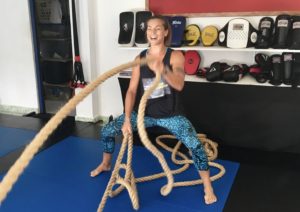 On a recommendation, Gianna walked into her first yoga class as a means to heal her back and joint pain and to end her two year streak of sedentary living. The results she experience were astronomical and unexpected.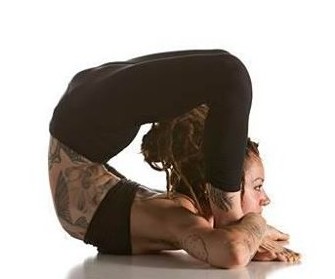 An injury brought this professional dancer to the Bikram Yoga studio – initially as a way to get back to the stage quickly, however, changing her life with the Bikram Yoga practice having grabbed hold of her life in the best way possible…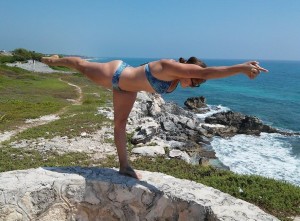 Juan trained to teach in Spring 2000, practiced with Bikram for 9 years, represented the 2012 Bishnu Ghosh Cup and has been coaching, judging and teaching ever since…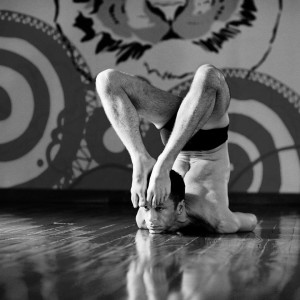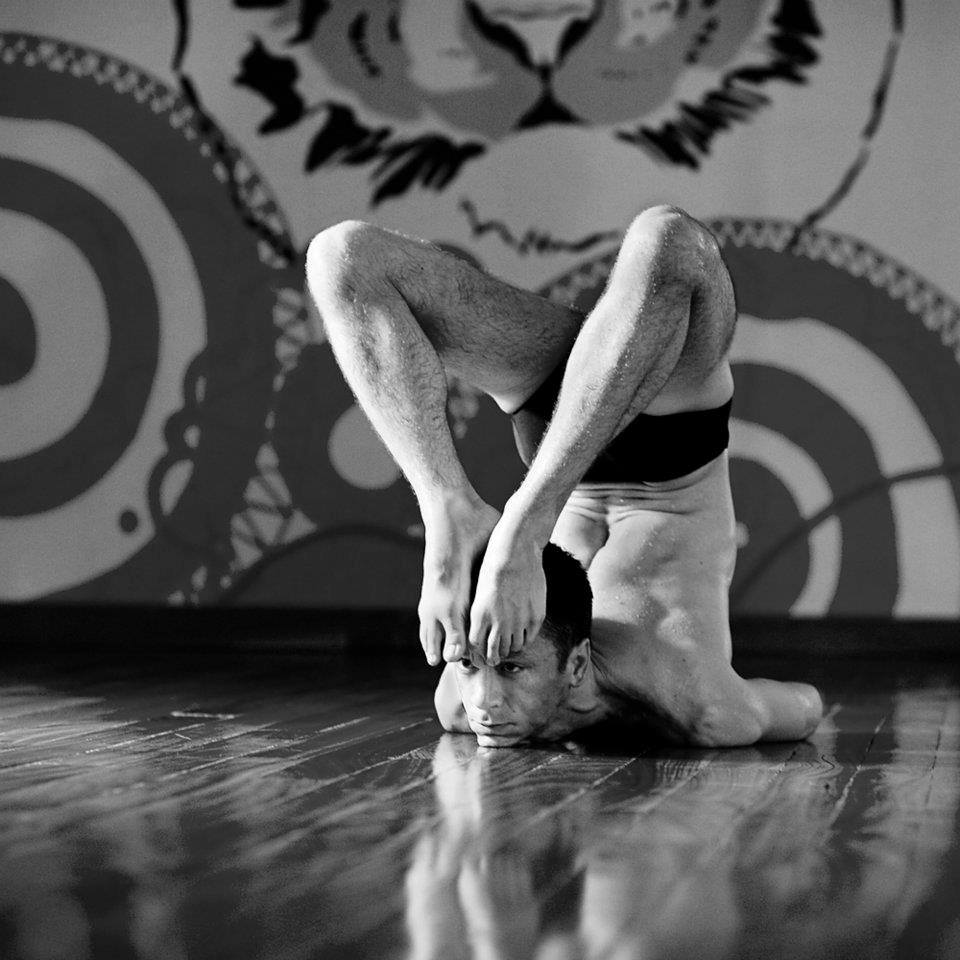 Karli is a 4th generation yoga and in particular fascinated by the anatomical and biological benefits of yoga. She continually researches the latest scientific findings in order to enrich her teaching of the practice. Since completing her teacher training in 2010 Karli has been teaching throughout the US…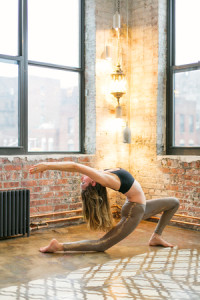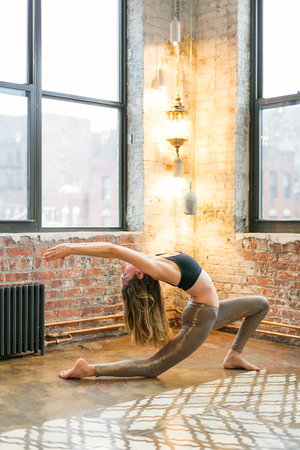 Karmen has been teaching at our Retreats in Puerto Morelos (Cancun) and we love her energy and passion for the Yoga in the Hot room. We also love the fact that she can teach in both English and Spanish to mix it up a bit….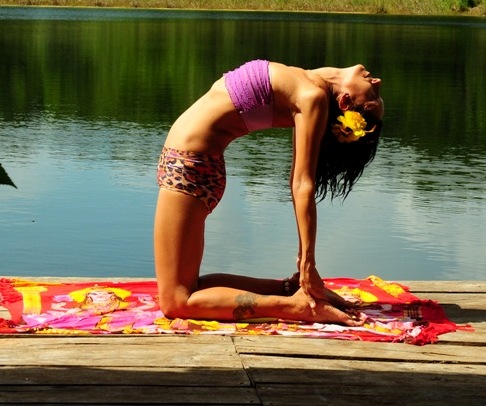 As a teacher, Kathy's greatest inspiration is driven by students' continuous effort and desire to further their own personal goals. Every opportunity to relate her perspective with students is motivation to remain engrossed, intrigued, and humbled by the gift of yoga, health, and wellness.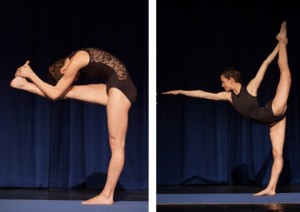 The biggest thing that Kate has gained from her yoga practice and teaching is this – everything starts within you. Your health, happiness, peace. Listen to yourself. Do what feels good. Stay in tune with what your body wants. And look after it, you only get one.

Linda's story start with an awful car crash that left her with a painful neck injury. This has led her to go to her first Bikram Yoga class following a friend's suggestions – which she undeniable more challenging than expected…Only 2 years later she was competing nationally, then internationally! Today she owns a beautiful studio by the beach in Adelaide and has made her passion her full-time profession.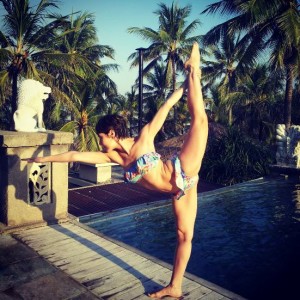 Lucas was asked by the founder of Bikram yoga, Bikram Choudhury, to lead seminars and posture clinics globally. Bikram asked him to do this work because he, in his own words, said he "can't be everywhere at once, so you senior teachers have to go tell people how to do my yoga the right way"…..

Rowena is an internationally acclaimed yoga instructor as well as a qualified naturopath, nutritionist and has studied Ayurverdic Medicine, Remedial Massage, Raw food Nutrition, Usui reiki and various other modalities. On our retreats she not only shares her love for hot yoga but also her raw food knowledge with our guests.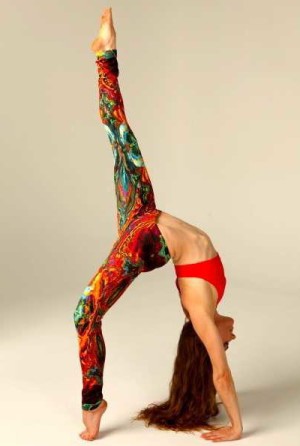 Meet Sheelagh – Yogi – Studio Owner – Mother, Wife and Champagne lover – Sheelagh will be teaching at our Morocco Retreat (March 2020). All details about the week can be found here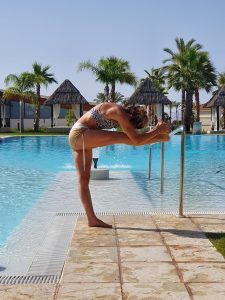 Meet Sy: International Yogi, Senior Bikram, Vinyasa & Ashtanga Yoga teacher, passionate Surfer & father of Jai. Sy has been teaching at many of our Bali Retreats in the past and has had best reviews by guests for his classes and in-depth workshops. We are super excited to have him back at our upcoming Bali Retreat – April 19-25th….