Past Bikram Yoga Retreats
We are just updating this site and are adding more previous retreats……
Browse here photo galleries of our past retreats & get inspired to (re)treat yourself! –
Saturday, 10th March – Saturday, 17th March 2018
Luxury Hot Yoga Retreat Morocco with optional surfing and SUP surfing package with teacher Fiona McNamara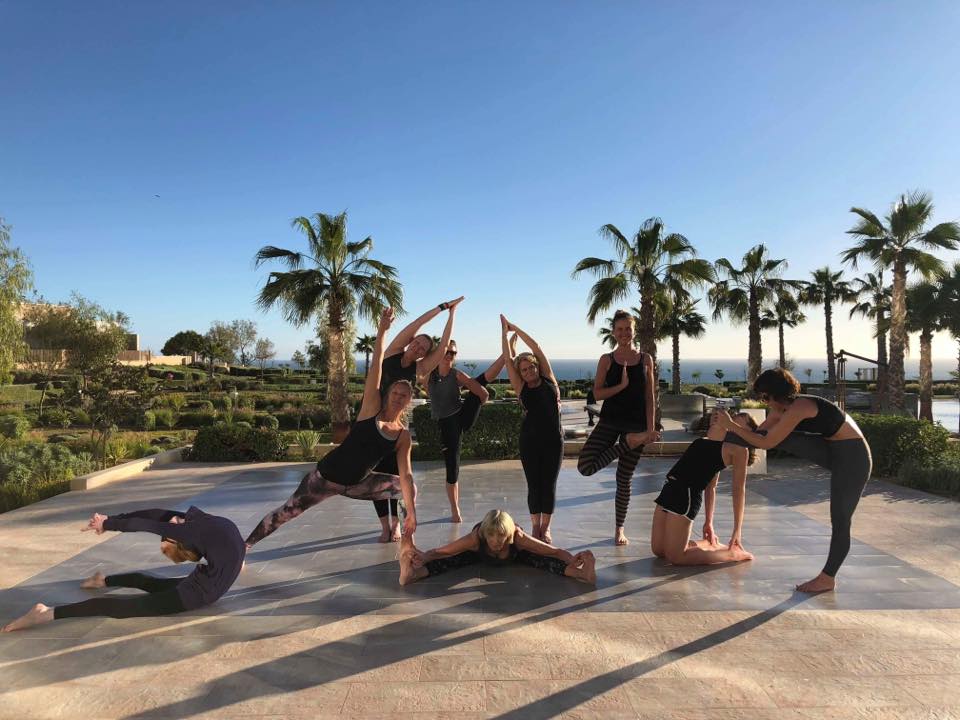 Sat 24th – Sat 31st March 2018
"A YOGA JOURNEY THROUGH BALI" with Senior Bikram Yoga teacher Lucas Miles and Bikram and Yin Yoga teacher Kate Brown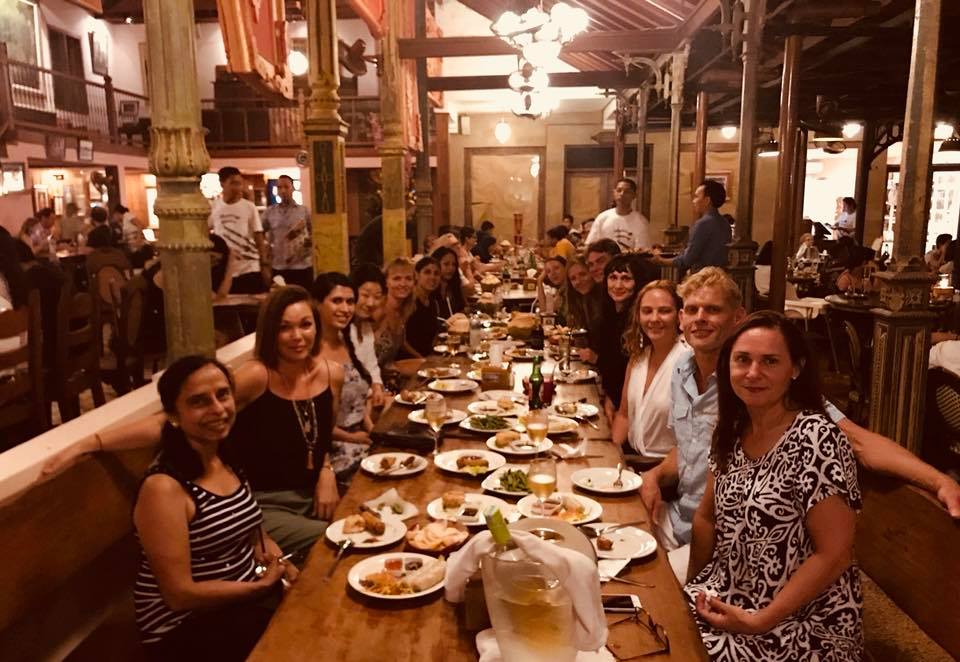 Saturday, 30th Dec 2017 – Saturday, 6th January 2018
Browse the gallery of our 11th retreat set in beautiful Bali when we saw in the new year 2018 with a wonderful group of hot yogis.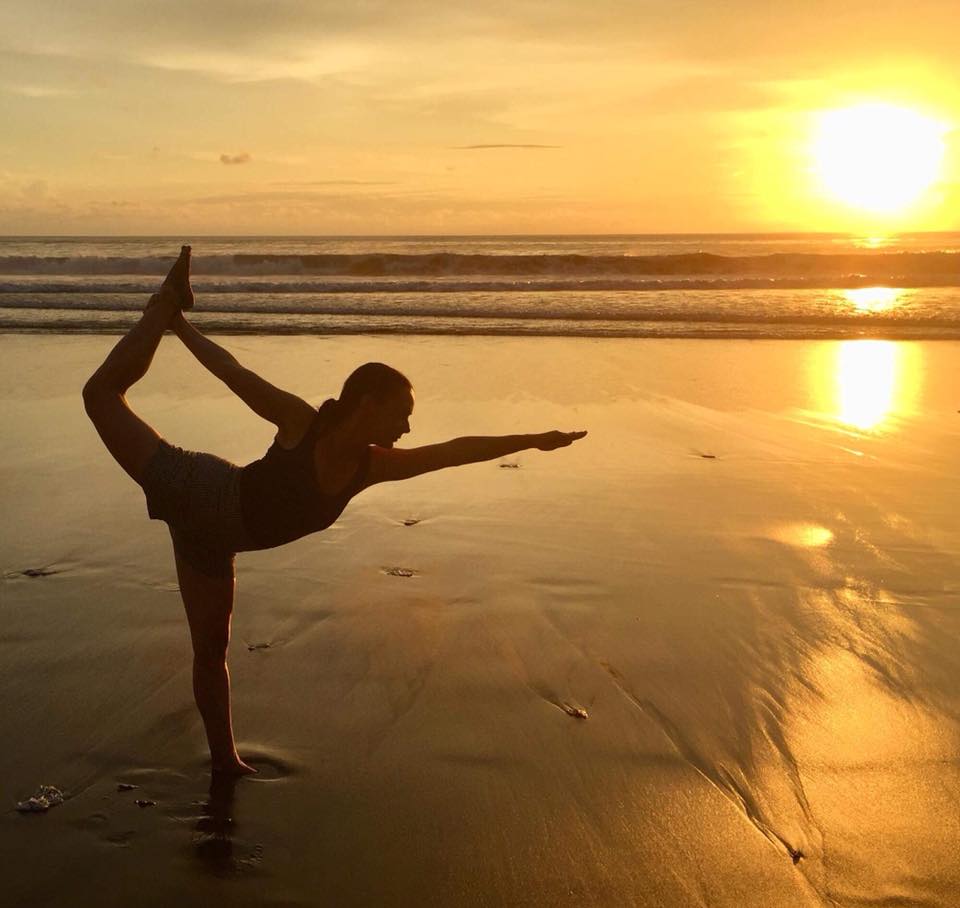 Sat, Dec 23 – Fri, Dec 30 2017 (7 days / 6 nights)
Christmas 2017, Hot Yogis from around the world came together for an unforgettable 7 days/ 6 nights Yoga holiday at the stunning Casa Om in Puerto Morelos on our 9th Retreat. Browse here the gallery of this amazing week.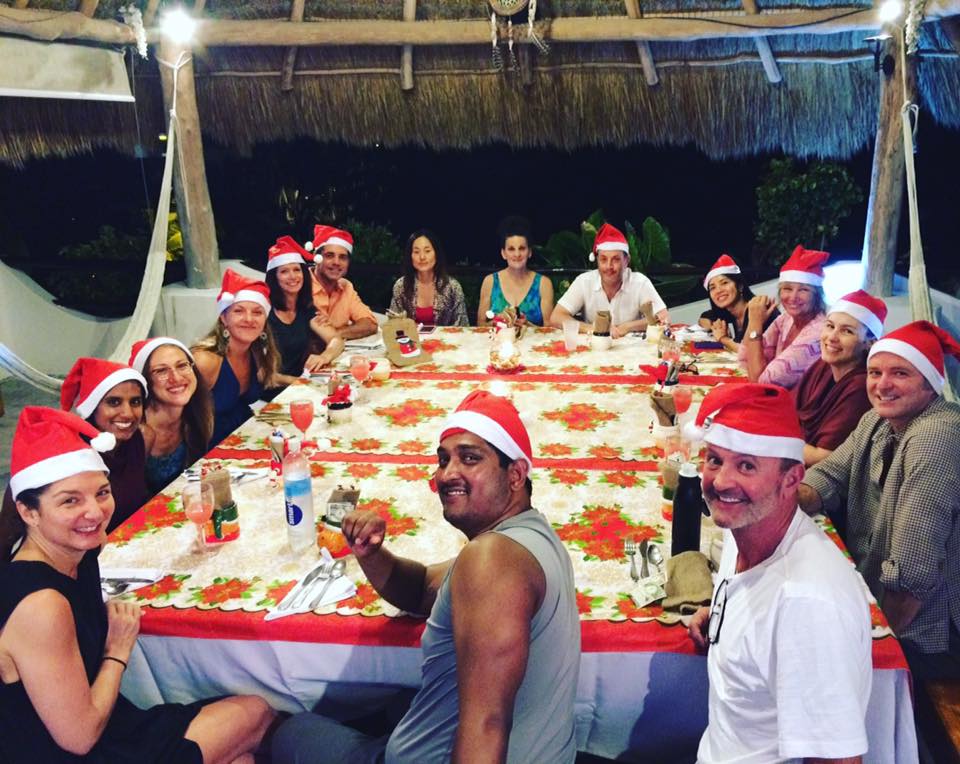 Saturday, 23rd – Saturday, 30th September 2017
Our first retreat in Morocco – with plenty of yoga, fitness & surf class, as well excursions to explore Moroccan culture. Browse the album here...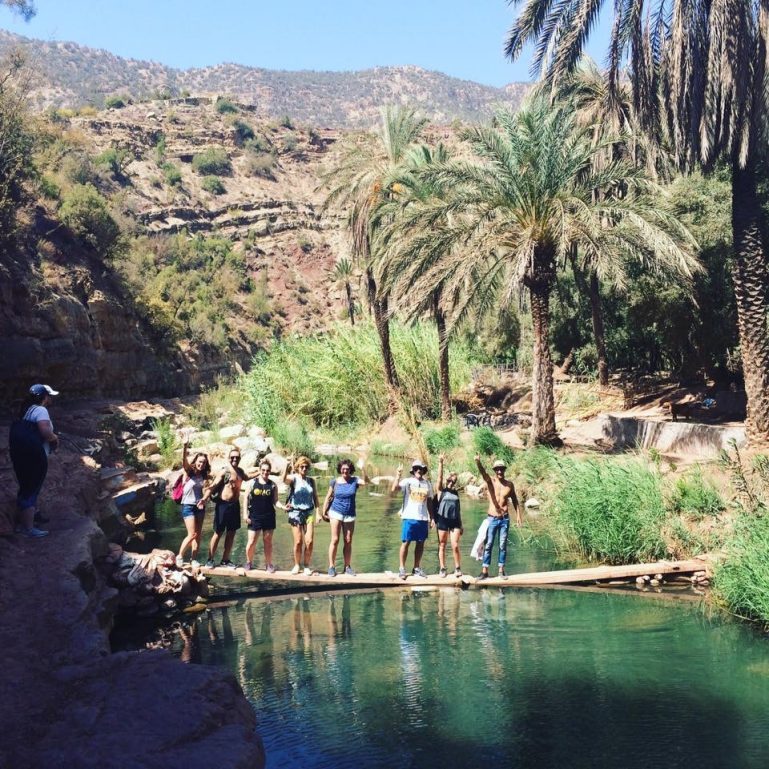 Sunday, 9th – Saturday, 15th July 2017
A week of complete relaxation, Yoga and Fitness workouts combined with excellent food, wine and more in our own private secluded villa with amazing sea views with Fiona McNamara. Browse the full retreat album here…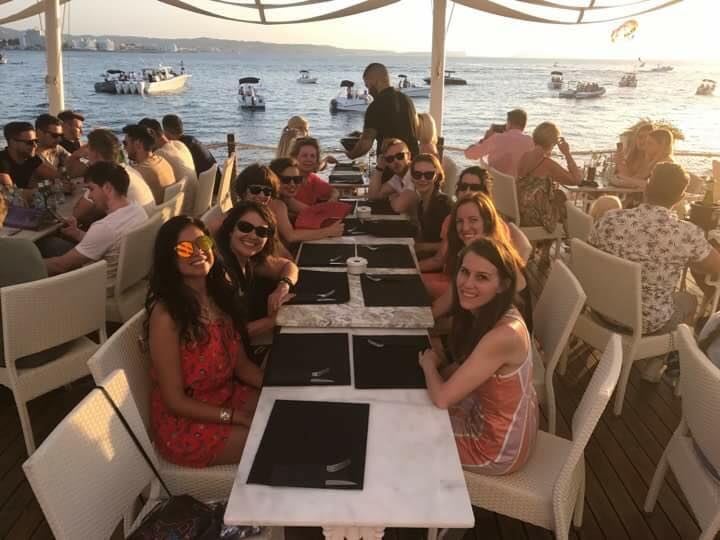 Sun, May 21st – Sat, May 27th 2017
Bikram yoga & hot pilates retreat with daily classes, workshops and posture clinics, snorkeling trip, trip to the Tulum ruins, splashing about in a cenote, salsa dancing, roof top parties, amazing food and so much more.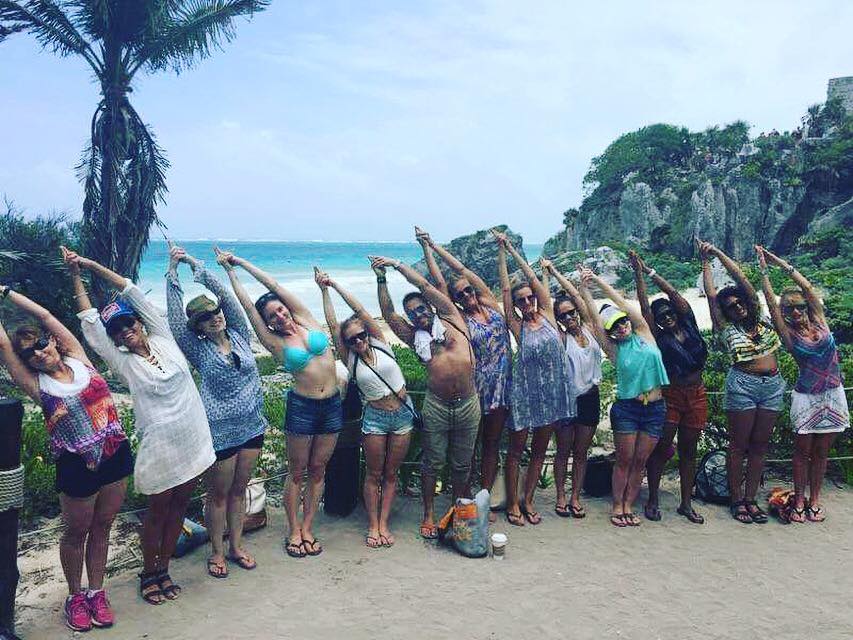 Sat 18th – Sat 25th March 2017
Luxury Bikram Yoga Retreat including raw food and nutritional workshops, posture clinics, advanced classes and more with Lucas Miles and Kate Brown in Ubud, Bali.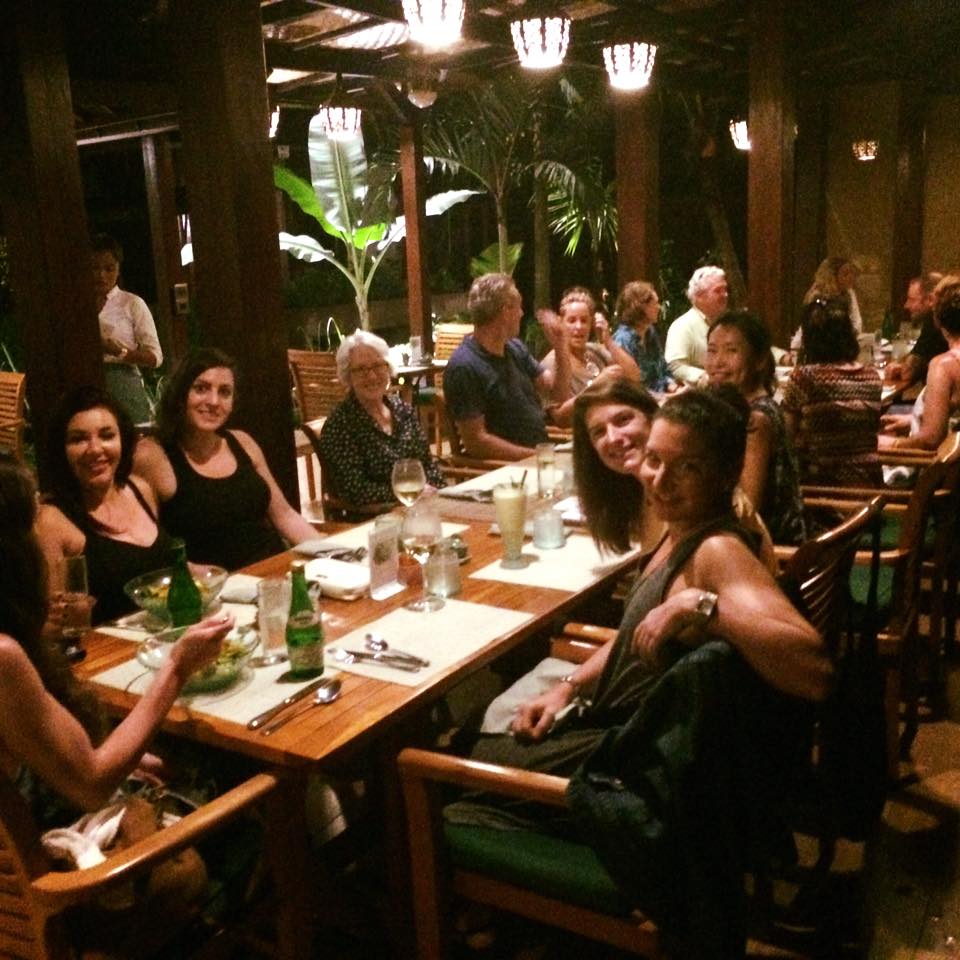 Sat. 20th – Sat. 26th November 2016
Sat. 26th November – Sat. 3rd December 2016
Sat. 23rd August – Sat. 3rd September 2016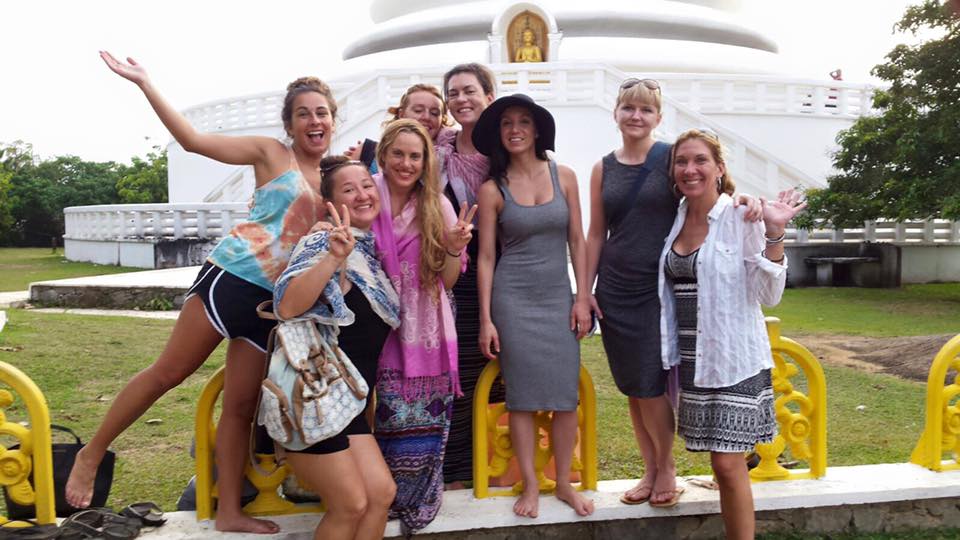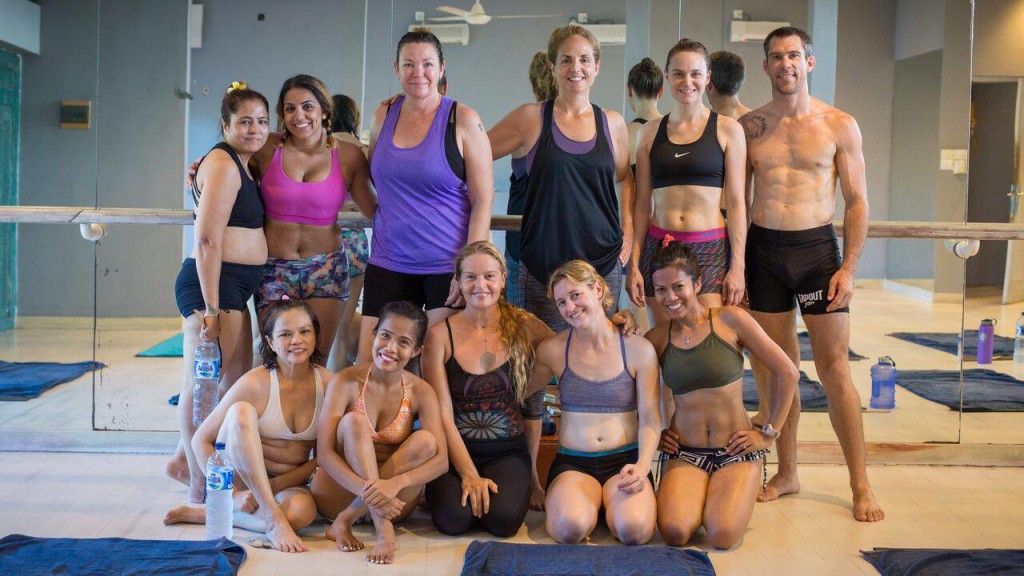 Sat. 22nd – Sat. 28th May 2016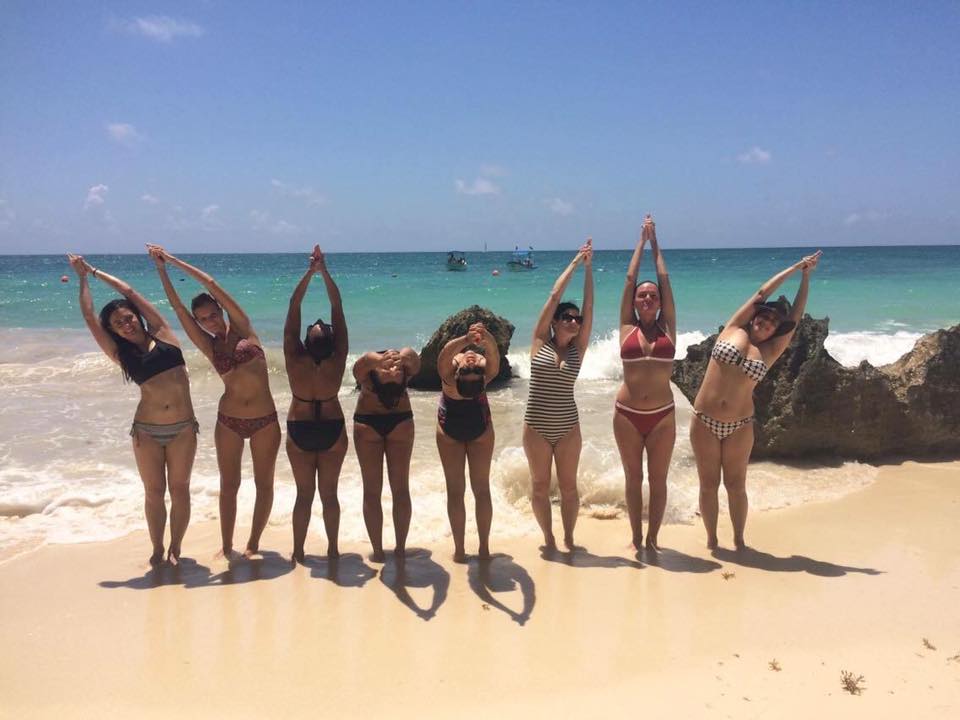 Sat. 7th – Sat. 14th May 2016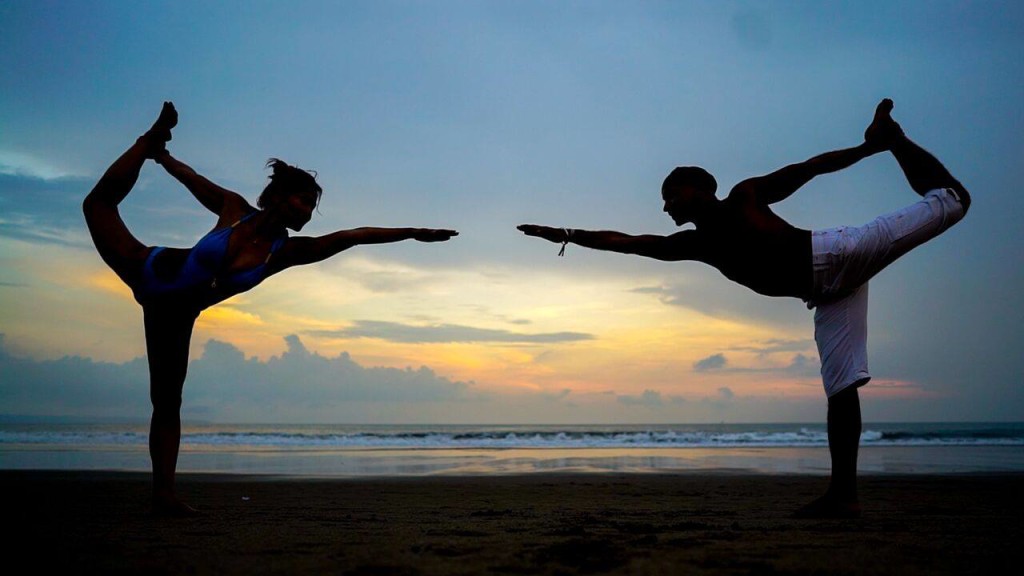 Sat. 16th April – Sat. 23rd April 2016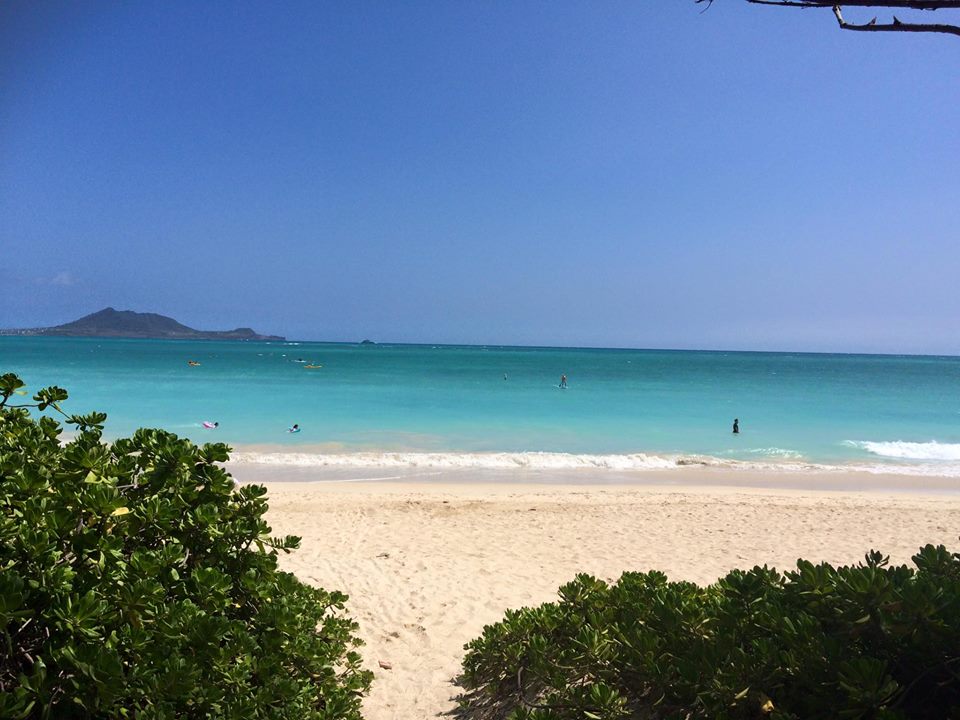 23rd – 30th January 2016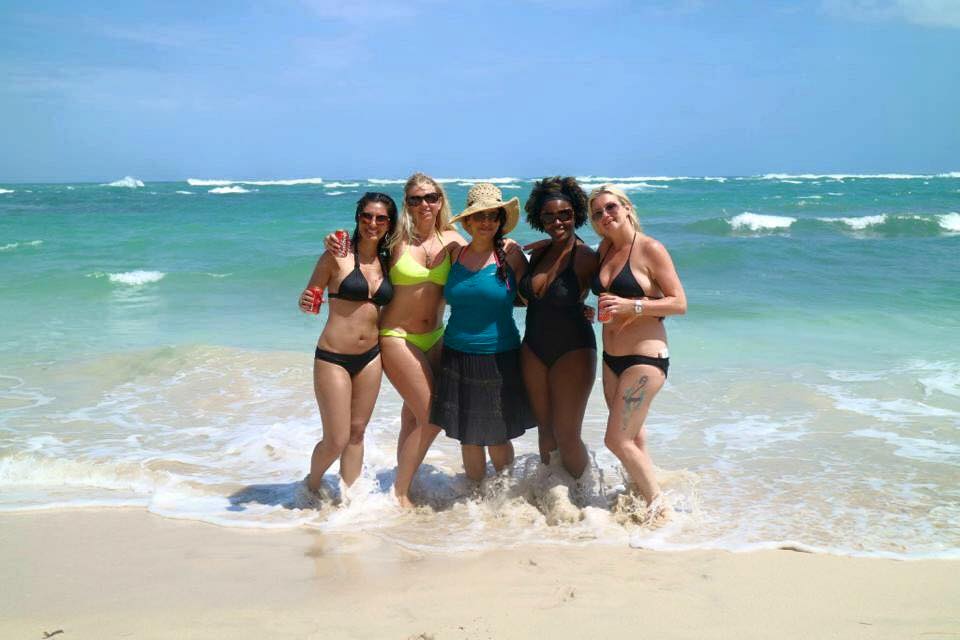 26th December 2015 – 2nd January 2016

28th November – 5th December 2015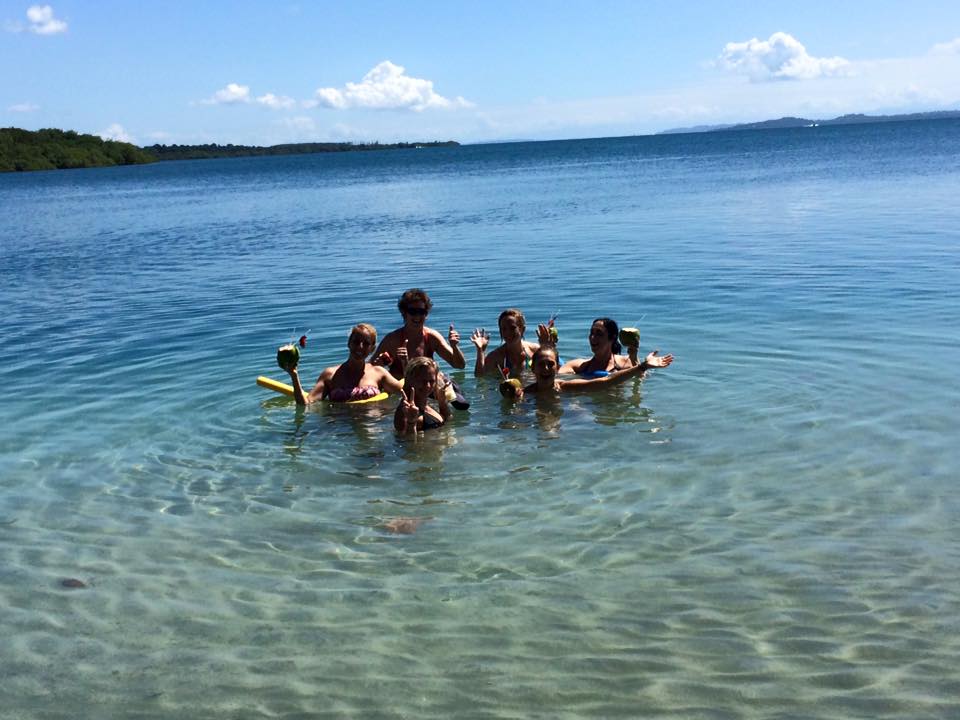 29th August – 5th September 2015

25 July – 1 August 2015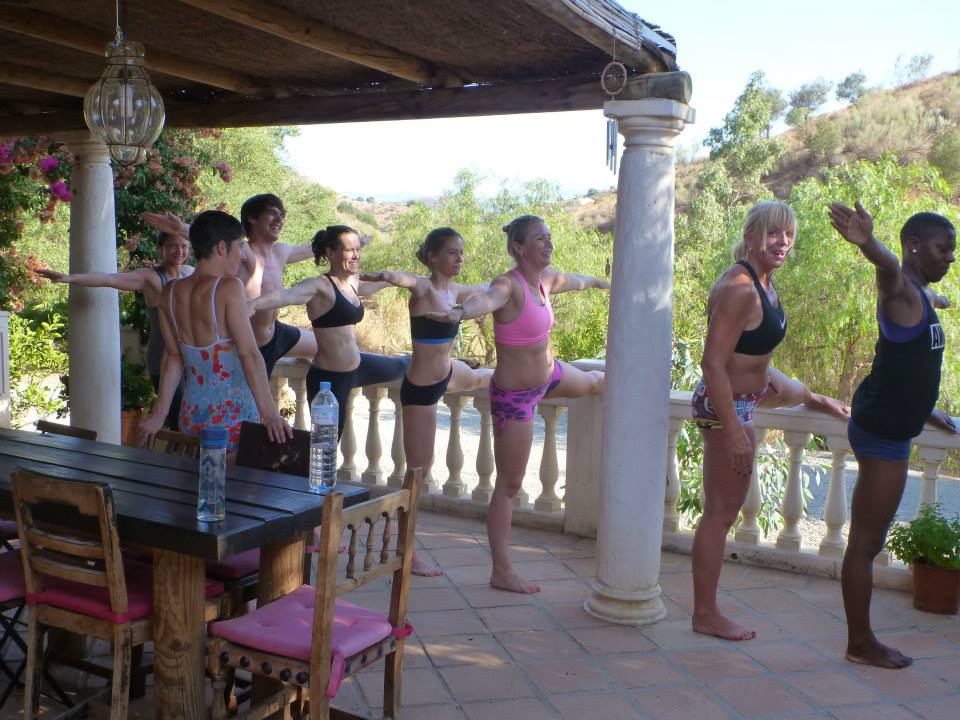 7 – 13 June 2015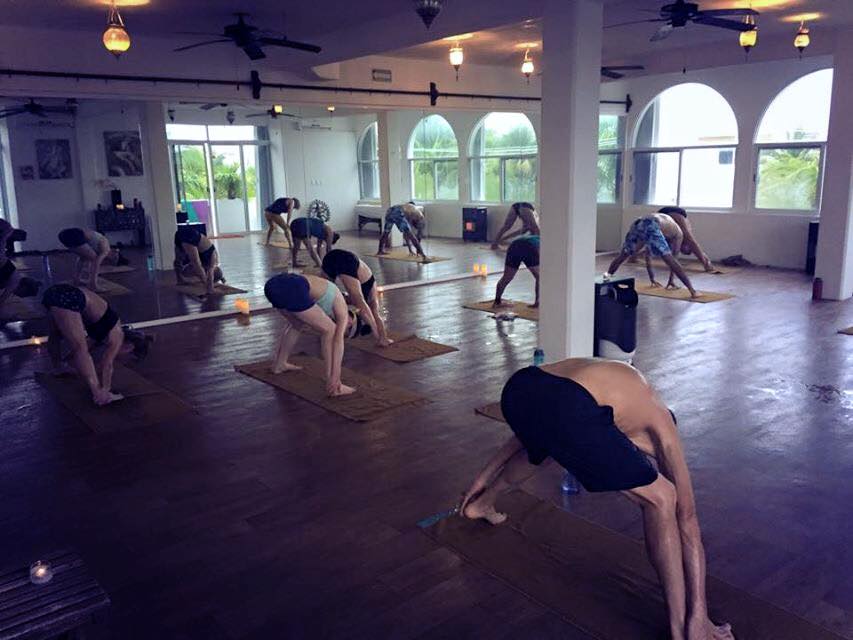 17 – 23 May 2015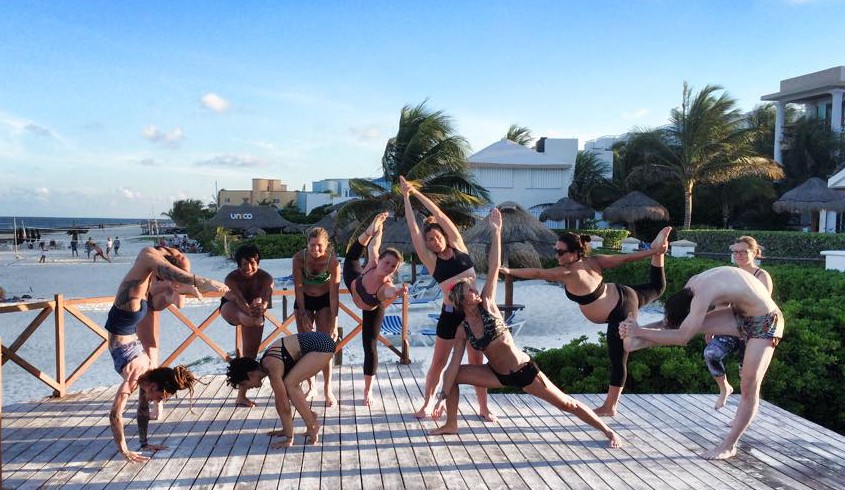 May 2015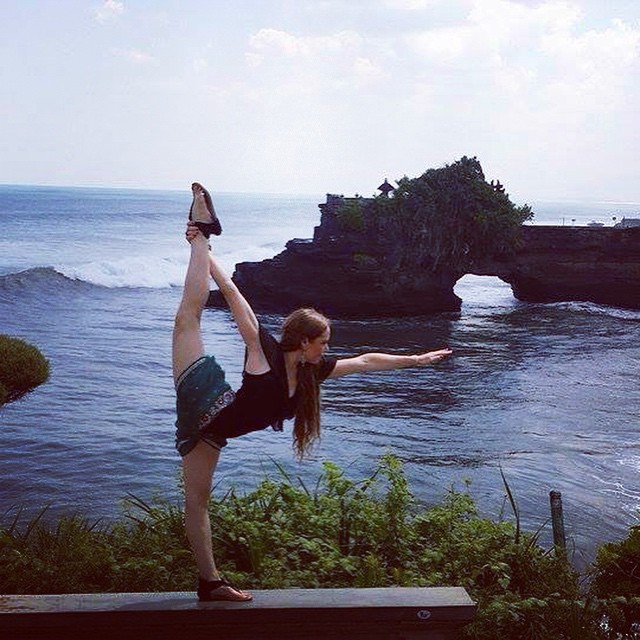 April 2015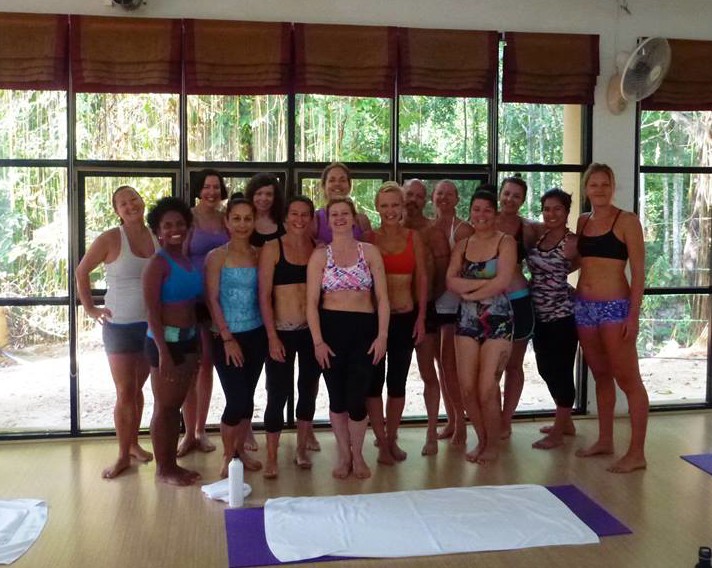 February 2015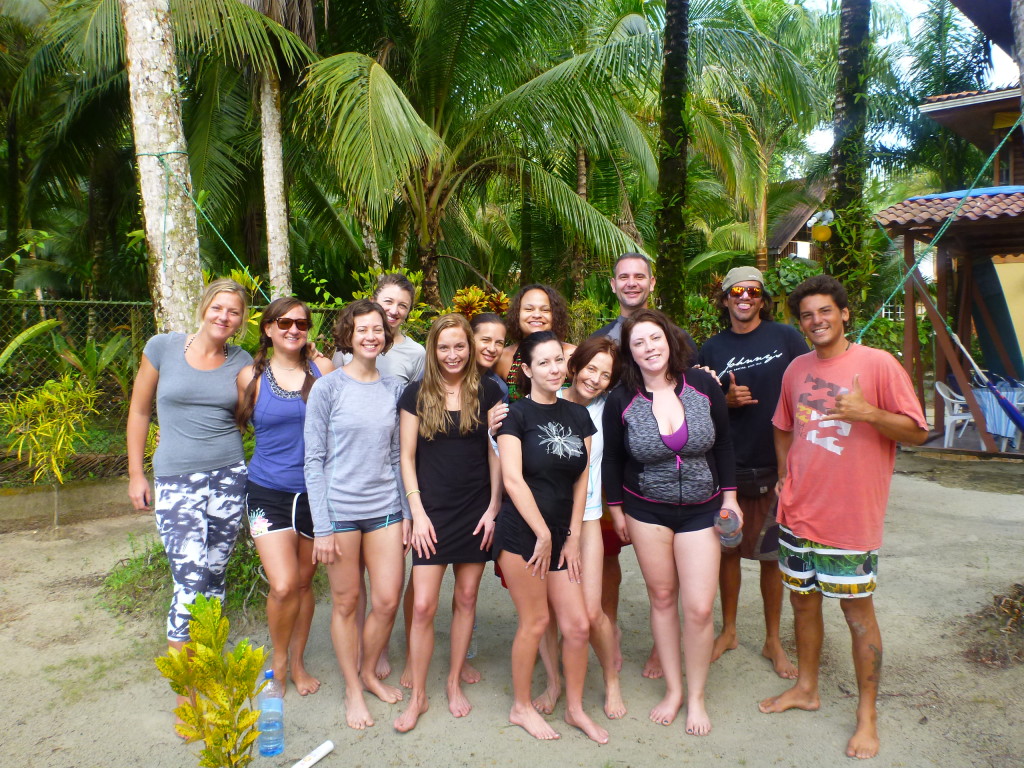 December 2014
August 2014