Hot Yoga Retreat Bali – March 2018
Sat 24th – Sat 31st March 2018
(Friday 30th is a holiday in most countries – Good Friday)
with Senior Bikram Yoga teacher Lucas Miles and Bikram and Yin Yoga teacher Kate Brown
"A YOGA JOURNEY THROUGH BALI" – Come experience the best Bali has to offer. Visit and practice in all Hot Yoga studios on the island – swim in the most amazing pools and oceans, walk through the rice fields and watch monkeys or go shopping and enjoy the beautiful sunsets from the famous W resort – from Uluwatu to Seminyak – from Ubud to Canggu – this week has it all.
Under the professional guidance of teachers Lucas Miles and Kate Brown experience a week like no other before. For the adventurous – for the sun seekers – for the relaxation junkies and the food lovers – for everyone who wants to experience the best of Bali in 8 days – this is the week for you!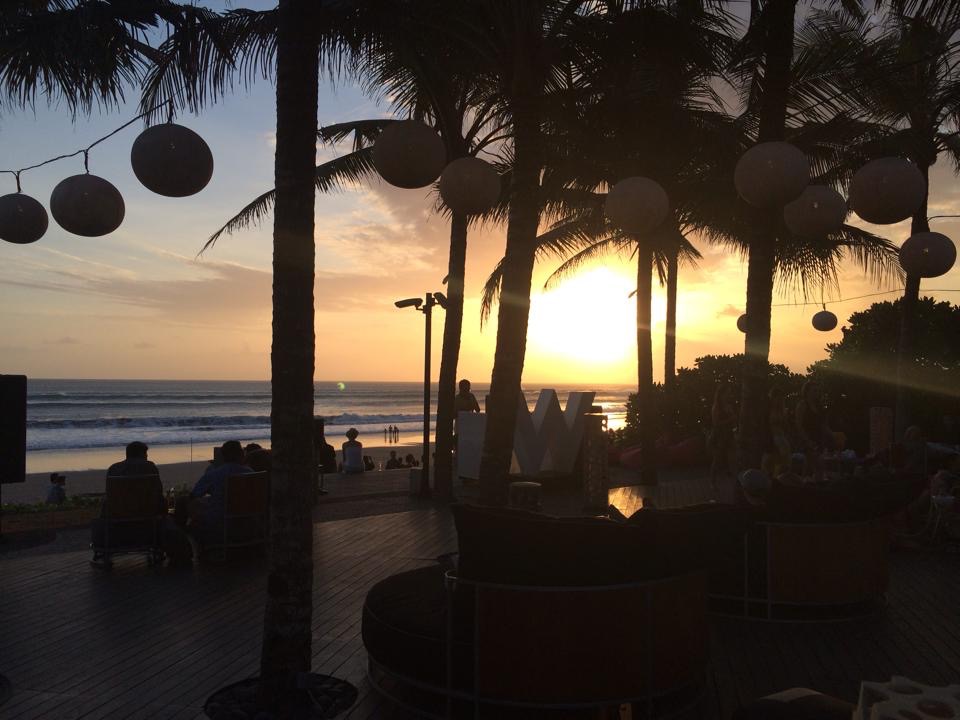 One of the sunsets at our last retreats night out at the W Resort in Seminjak – no filter needed for this one!
Our 10th Retreat in Bali will be held in 2 beautiful locations. The first location is Seminyak for 4 nights; the famous beach town with its amazing shops, restaurants, hotels, stunning beaches and sunsets ; combined with 3 nights in Ubud (1.5 hours drive from Seminyak), the art centre of Bali, set in between beautiful rice fields and jungles.
In Seminyak you will be staying at the stylish Tony's Villas and Spa **** – in a quiet and peaceful setting yet only 2 minutes walk to the Main Street with all its restaurants, bars, shops, spas, 4 min walk to the back and only a 2 minute walk to the Yoga studio where we will be holding all yoga classes (all in a heated studio with mirrors). Tony's Villas have different accommodation options, ranging from deluxe shared rooms (twin beds) to deluxe singles (king size bed) and also private secluded villas with own pool and open air bathrooms with large bathtub and showers. There are further 3 pools, 2 restaurants and an on site spa salon as well. All rooms feature flat screen TVs, wifi, en-suite bathroom, air conditioning and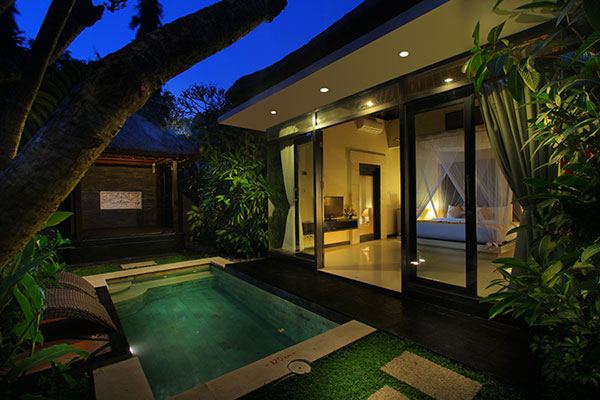 Villa with private plunge pool at Tony's Villas & Spa
During our 3 nights in Ubud we will be staying at the stunning Bali Spirit Hotel and Spa ****. Ubud is set in the stunning rice fields and hills and is not only "world yoga central" as many locals describe it but also boasts fantastic restaurants (some of which we will visit), spa's, local markets, temples and an abundance of nature; it is also the ideal place to relax and recharge.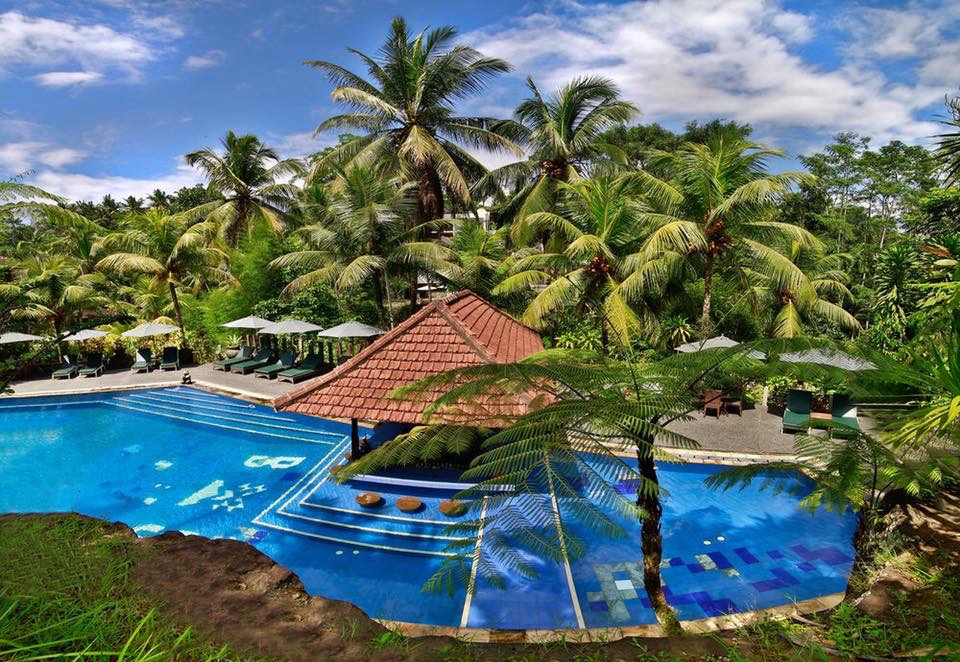 One of the 2 pools at our Hotel – the stunning Bali Spirit Hotel and Spa ****
The week:
Take part in daily Hot Yoga classes, deepen your practice in Masterclasses, posture clinics, Yin classes and workshops – relax during a massage and enjoy freshly prepared meals in a jungle setting or at the ocean.
Watch the most amazing sunsets in style at the award winning W Retreat in Seminyak, visit local shops and markets, experience the stunning Uluwatu cliffs and temple with dinner at famous Jimbaran Bay – this retreat has it all.
You will experience the serenity and nature of Ubud while enjoying the stunning beaches and sunsets in Uluwatu, Canggu and Seminyak. Having run 9 retreats in Bali in different locations over the past few years, we are excited to offer this retreat which combines the best of yoga studios, culture, food and relaxation all under the professional guidance of senior Bikram Yoga & Yin teachers Lucas and Kate.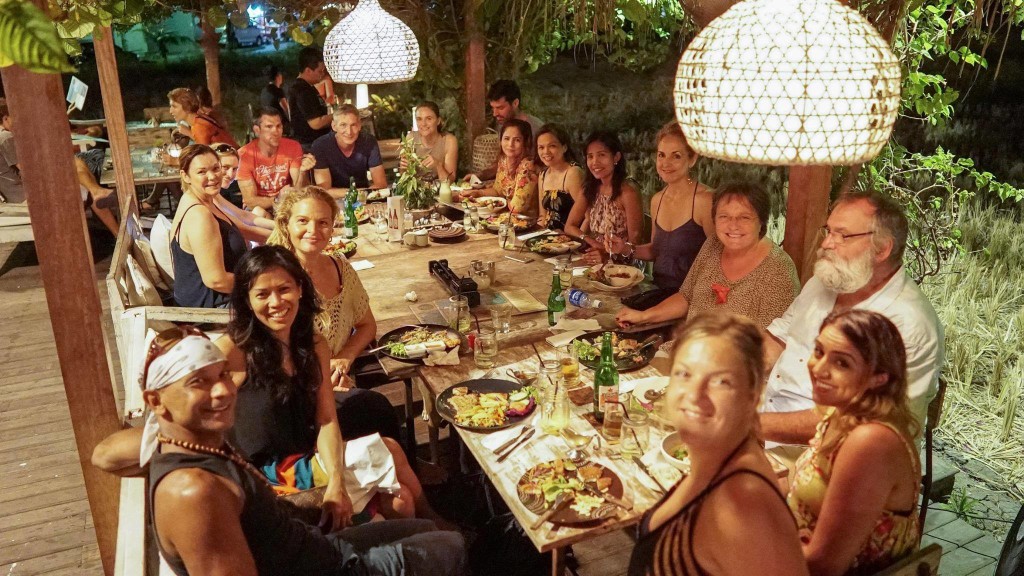 Happy Yogi's at our retreat in Bali
Location:
We will be spending 4 nights in Seminyak and 3 nights in Ubud.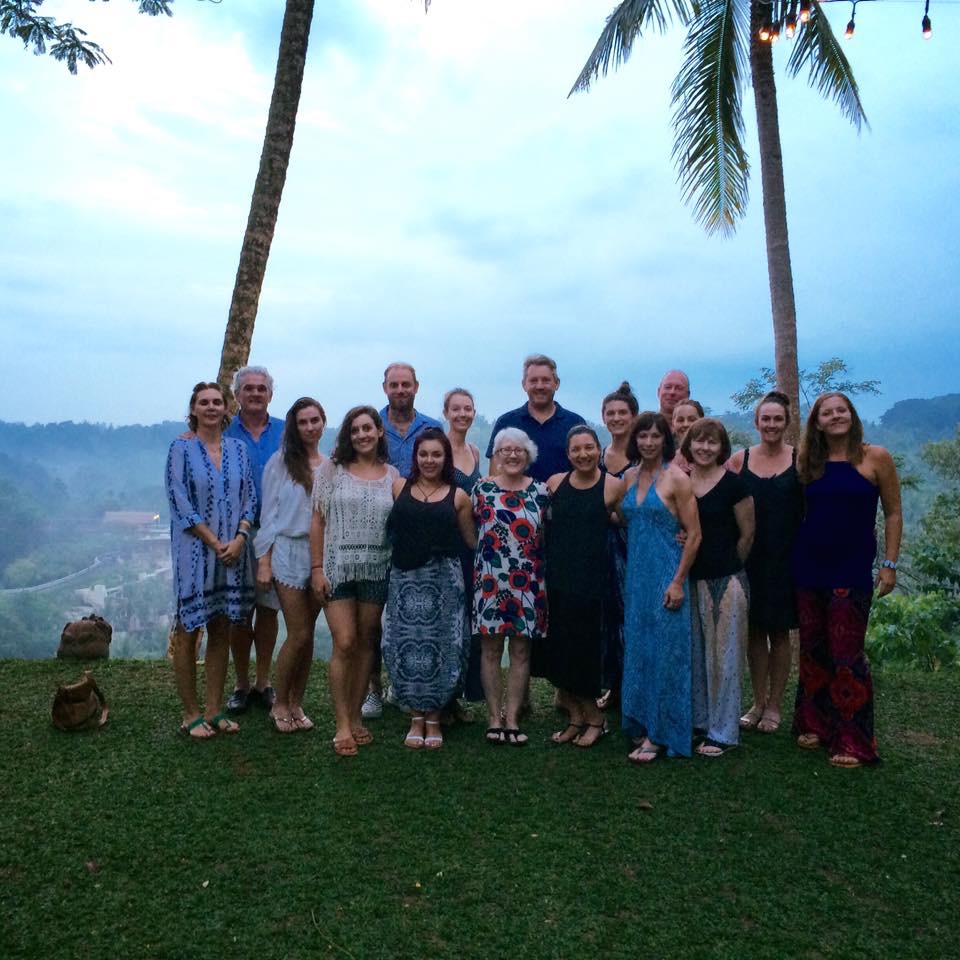 At the stunning Sayan House Restaurant at last year's retreat – wait until you see the award winning food
Yoga:
During the week we will be visiting some of the most amazing studios Bali has to offer, all Hot Yoga studios on the island and also some stunning outside yoga shalas, perfect for our workshops and master classes in yin. You will be visiting Samadhi TOO, Jiwa Bikram Yoga and Ubud Yoga Centre for classes and workshops (all heated Yoga studios in Bali)- please note: the retreat is organized by Free Spirit Yoga Retreats and not by any of the studios above.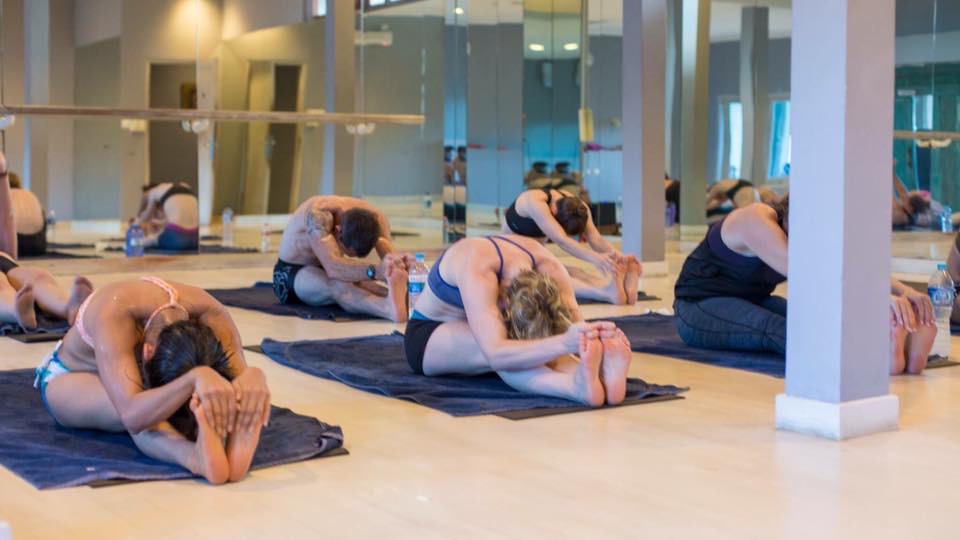 A Yoga Class during our Retreats – get ready to sweat
Itinerary:
This is an outline of the week so you have an idea about the different locations we will visit. It might change around according to weather conditions. On the arrival day you will be given a more detailed schedule with all classes, workshops, excursions, meals etc. for the week. All transfers in a private mini bus to the yoga studios, temples, beaches and markets are included for the week.
Saturday : Seminyak
Sunday : Seminyak
Monday: Seminyak (W retreat and sunset, Canggu beaches)
Tuesday: Seminyak ( Uluwatu tour )
Wednesday: Seminyak/ Ubud
Thursday : Ubud
Friday: Ubud (trip to ricefields, temple and shopping)
Saturday: Ubud
Check in on the day of the start of the retreat is after 1pm with our first communal yoga class starting at around 4-5pm. Please try and arrive at Denpasar airport no later than 2pm . If you arrive earlier thats fine, the hotel will do its best to have your room ready and if not you can relax by the pool or bar/restaurant.
Check-out on the final day of the retreat is 12pm. If your flight is much later, that's not a problem you can leave your luggage at the hotel and pick it up before your transfer to the airport.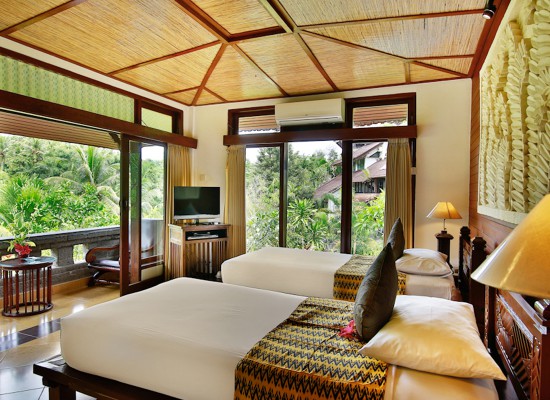 Shared deluxe twin bed room
Additional nights: If you plan to arrive earlier or stay longer that is no problem, just send us a quick message and we can arrange additional nights for you.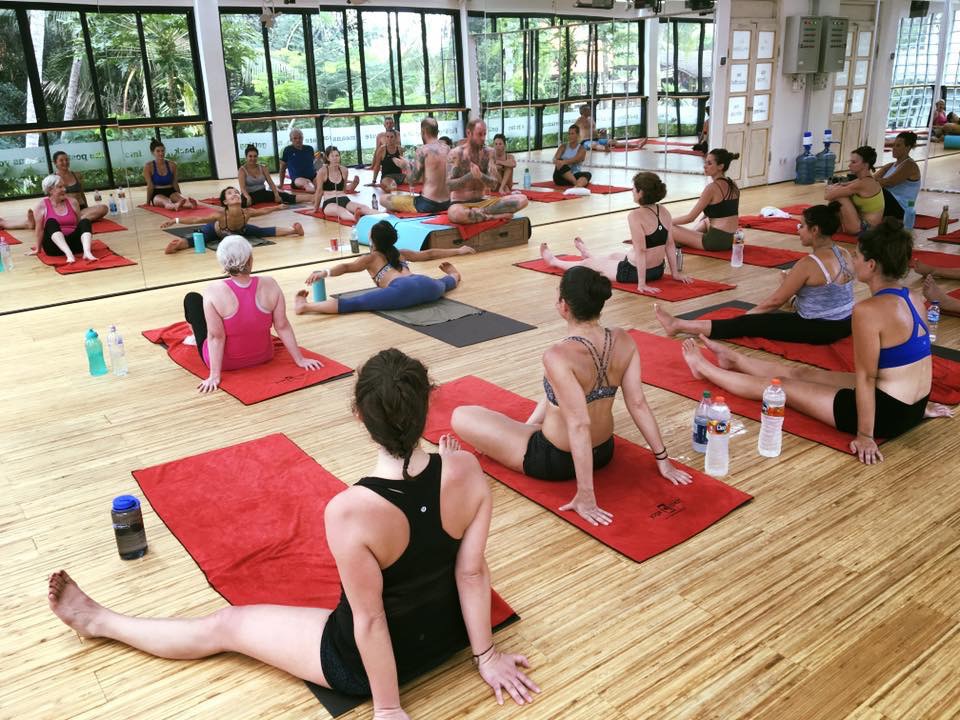 Our last year's Retreat Yogis during one of the workshops with Luke
What's included in this trip of a lifetime:
7 nights luxury accommodation in either single deluxe king size bed or shared deluxe rooms (twin beds) or private pool villa
Daily gourmet breakfast
Gourmet Dinner on 4 nights where we will be visiting some of Bali's best restaurants
Daily Bikram Yoga classes, master classes and workshops
Yin classes and Yin Masterclass
All Mats and towels
All return transfers during the week to the yoga studios, cultural attractions by private minivan transfer and own driver
Entrance fees to Uluwatu temple
1 Massage – 60 min
Return transfers to and from Denpasar International Airport to the Hotel on the day of the arrival and departure of the retreat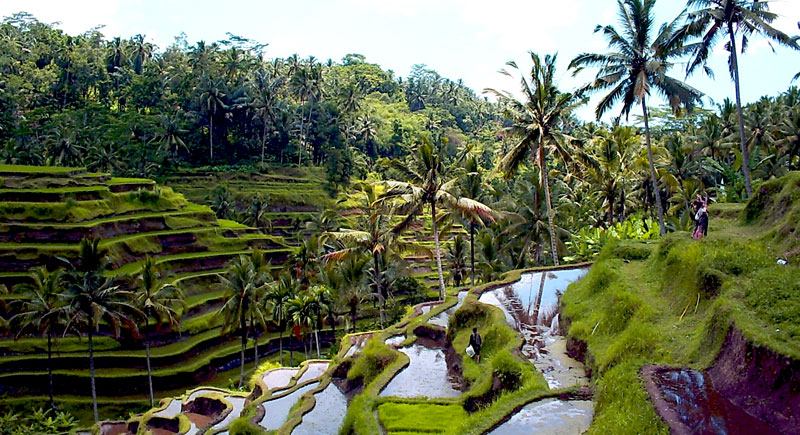 The stunning rice fields of Ubud
please note: this is a retreat organized by Free Spirit Yoga Retreats and not together or by with any of the yoga studios in Bali( included but not limited to Ubud Yoga Centre, Yoga Barn or Jiwa Bikram Yoga)
Prices:
Per person:
Deluxe Double / Shared room (twin beds): $ 1950 USD
Come with a friend or sign up by yourself and we will match you with a guest of the same gender and age range
Deluxe Single Suite (King Size Bed): $2450 USD
Couples who share a room and bed get 15 % off per person = 2084 USD per person
Private Pool Villa (4 nights private pool villa in Seminjak and 3 nights Deluxe Single Suite in Ubud (all rooms with king size bed) : 2850 USD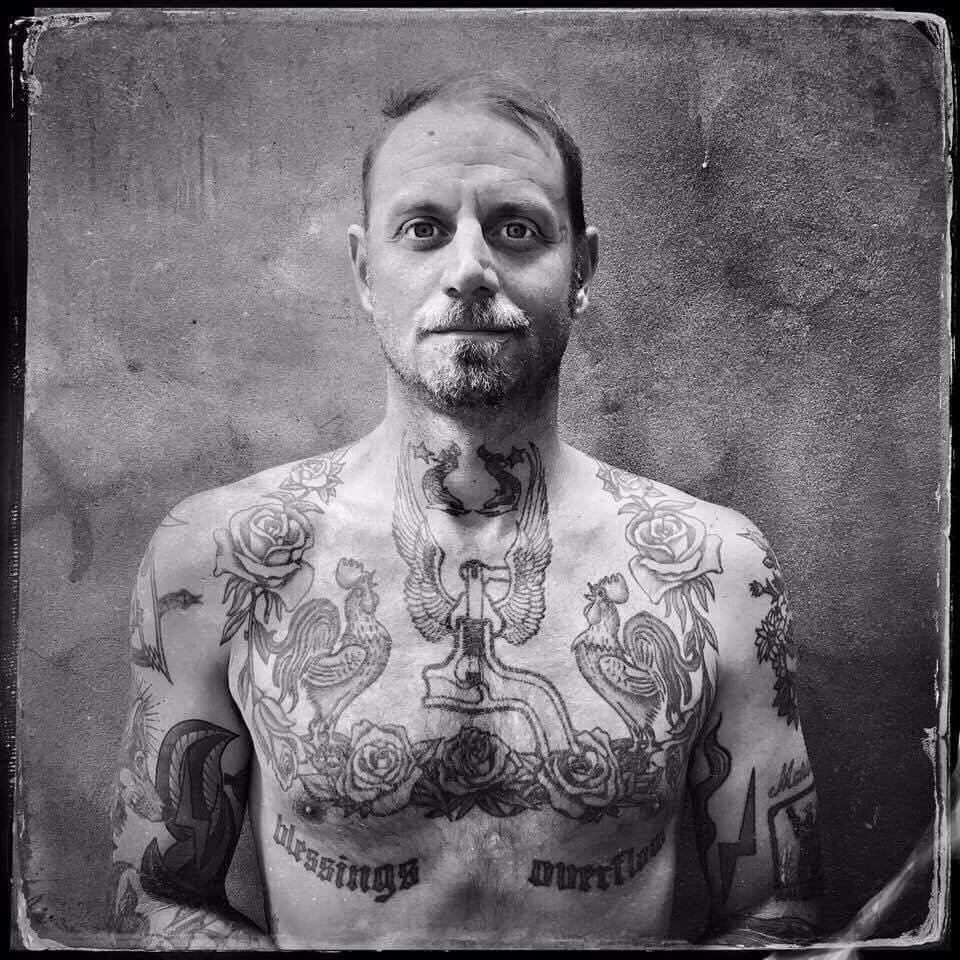 Senior teacher Lucas Miles will make you sweat during the classes and workshops !
Please note:
The Retreat is open to all levels – minimum age is 18 years old!
The Retreat is limited to 15 guests because its the maximum space in the minivan
International / national flights to Bali (Denpasar) airport are not included in the price
Travel insurance is not included but highly recommended
An initial deposit of $1200 USD is required to secure your place at the Retreat.
The remainder is due no later than 60 days prior to the Retreat start date
Payments can be made via PayPal / Credit Card or direct bank transfers – the fees are NOT included in the price!
All prices are in USD – should you pay in any other curreny you need to cover exchange rate fees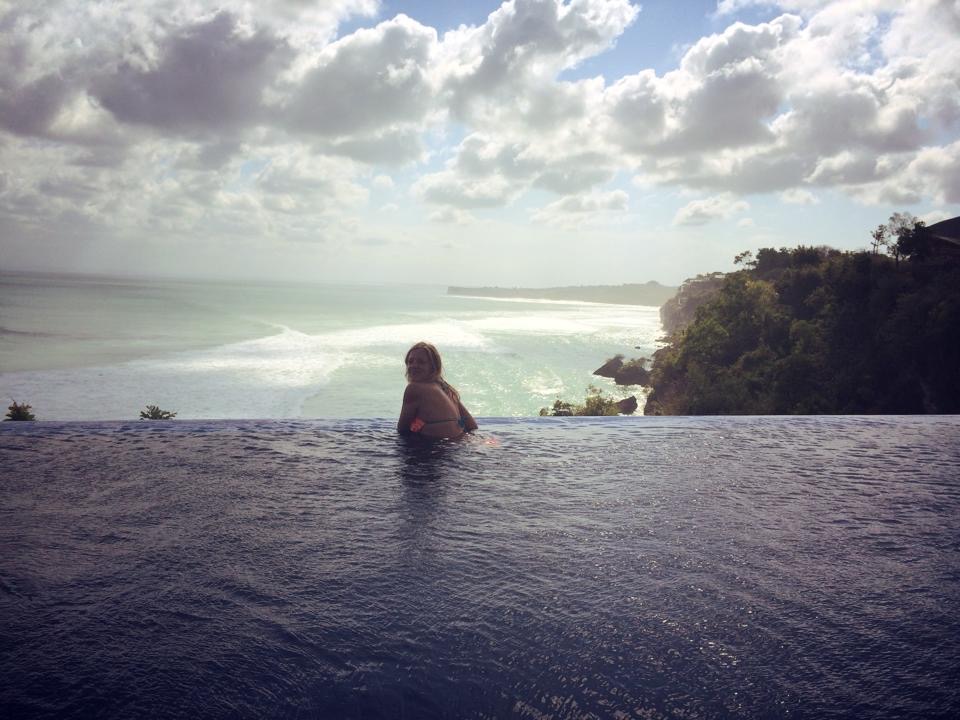 The stunnning Uluwatu cliffs – we will be there
Cancellation Policy:
Any cancellation will require an administrative fee of $150 USD
Up to 120 days prior to the retreat start date – the full amount paid will be refunded
Up to 70 days prior to the retreat start date – 40% of the full amount paid will be refunded
Up to 45 days prior to the retreat start date – 20% of the full amount paid will be refunded
After 45 days prior to the retreat start date – no refund applies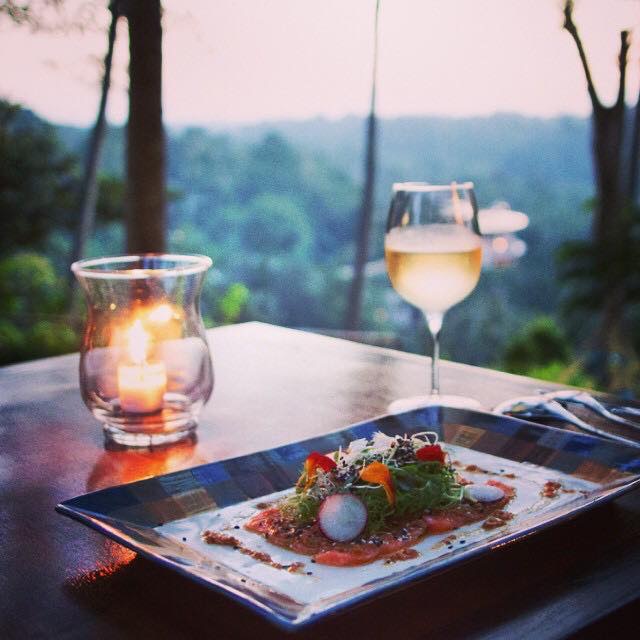 Dinner at the famous Sayan House in Ubud – one night we will be there too – get excited
Are you ready to…

For any additional questions please email us directly at