Andy Jacobs
 Our globe-trotting Bikram Teacher extra-ordinaire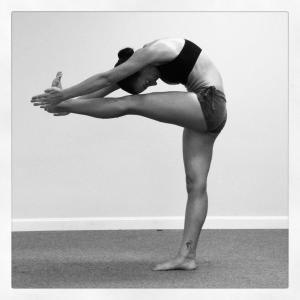 Andy grew up the San Francisco Bay Area.  After graduating from University of Washington, Seattle in 2009, she moved to Thailand to teach English where she taught kindergarten in Phuket for 3 semesters and this is when she discovered Bikram Yoga!
What a relief at the end of each work day to unwind with yoga! Right from the first class she took, she went back every single day! She enjoyed the consistency and also the patience and focus that the yoga brought to her life.
Andy went to teacher training in the spring of 2011 and has since then taught extensively all over the world
US – the San Francisco Bay Area, Seattle, Washington, Cape Cod, Massachusetts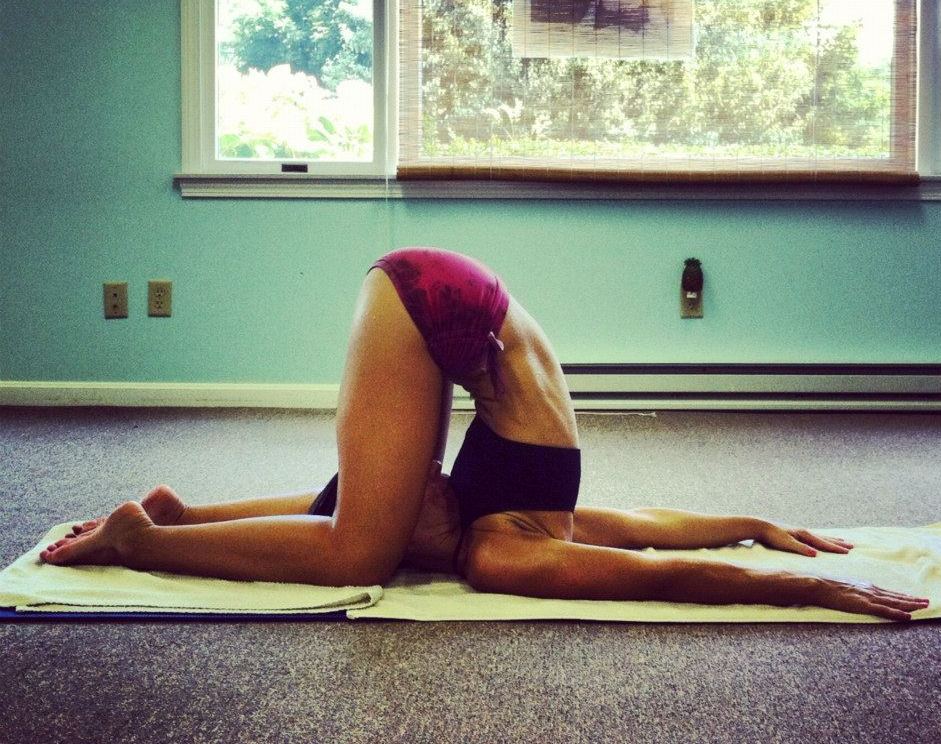 She makes sure to visit as many studios while traveling too (50+!) because she loves meeting more Bikram yogis all over the world and likes to soak up their knowledge.  Andy knows that Bikram Yoga is what makes her lead a fulfilling life and wishes to share this with as many people as possible.  She loves helping people begin their journey with this yoga and also to meet long time yogis. The students continue to teach her more about the practice with each class.